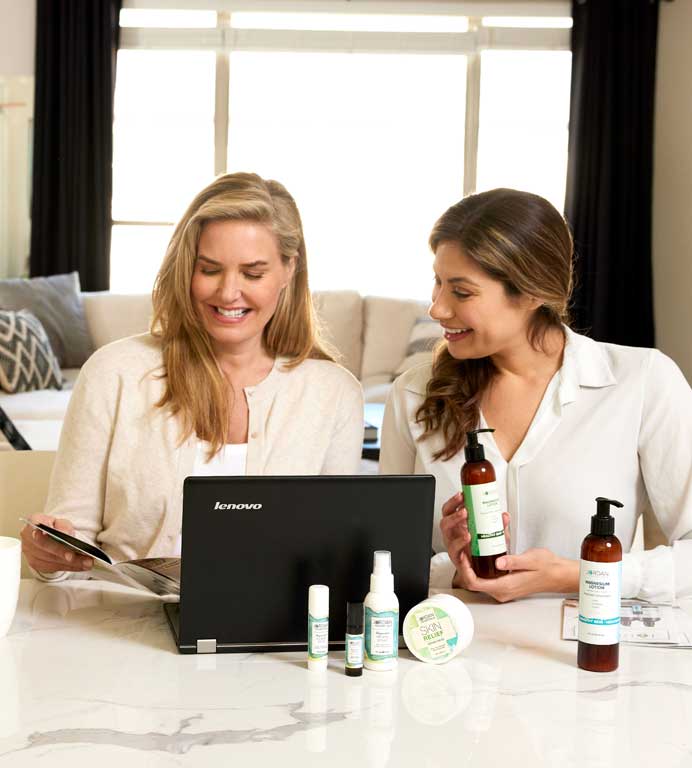 Naturally Good Solutions For Your Life
Made in the heartland of America ingredients are carefully selected and lovingly blended in fresh batches. Perfectly blended for you and your family.
Need better sleep?
Parents of active and stinky kids?
Looking for a natural deodorant that works?
Allergy relief naturally?
Magnify Your Life
with products enhanced with Magnesium.
Why Magnesium? Magnesium performs countless beneficial processes within the body. Known as the "miracle mineral" it offers stellar cellular support, helps to ease stress, pain, and fatigue, soothes muscles, calms inflammation, improves circulation, and nourishes skin.
Eases stress, pain, and fatigue
Soothes muscles
Calms inflammation
Improves circulation
Nourishes skin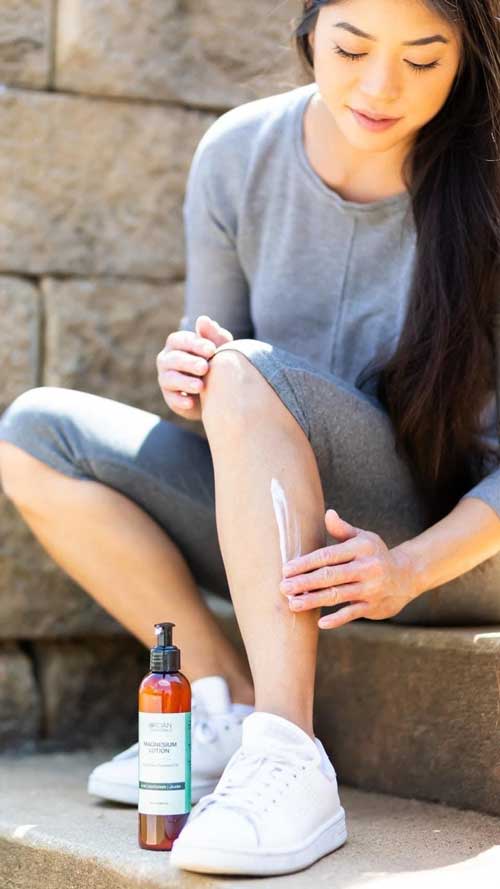 Join The Movement
Make a positive difference
We are dedicated to providing an opportunity for women to make a difference in their lives by creating a business sharing healthy products they believe in. This honest, personal approach extends from our founder, Nancy Bogart. She curates each product and works tirelessly to build an inclusive community of family and friends.